The surgeon must complete intensive training and have years of experience to master this advanced surgical technique. Dr. Samrat Jankar, a famous laparoscopic surgeon and gastroenterologist in Pune, has more than eight years of experience and is an expert in this procedure.
He has done hundreds of laparoscopic surgeries in Pune with unrivalled precision and a great outcome to date. Being one of the best gastrointestinal and laparoscopic surgeon in Pune, Dr. Samrat Jankar is well-versed in traditional open surgery and laparoscopic surgical treatments.
He is known for giving all of his patients the best evidence-based treatment possible. His first objective is to provide the highest level of ethical and reliable care with complete dedication.
Scroll down if you want to know more about laparoscopic surgery.
At first, let's know,
What is laparoscopic surgery?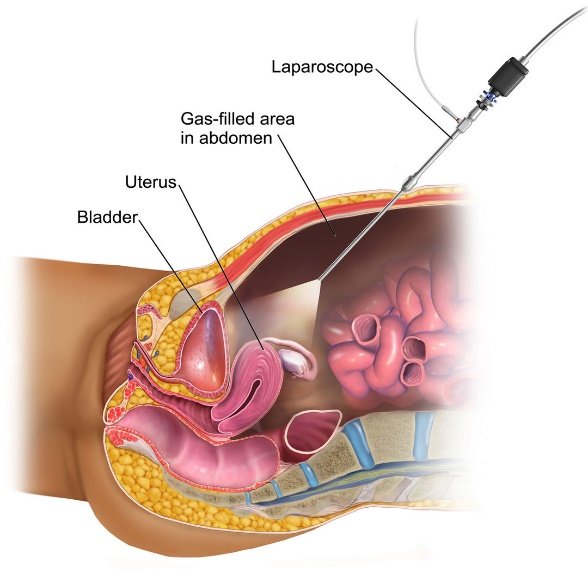 Laparoscopic or keyhole surgery is a cutting-edge surgical procedure. In traditional open surgery, the surgeon makes a single large incision to operate, whereas, in laparoscopic surgery, the surgeon creates multiple small incisions ranging from 0.5 to 1 cm in length.
The abdominal cavity is inflated with carbon dioxide gas to give the working and viewing room at the start of the process. The trocar, or tubular instruments, are then put into the incisions.
During surgery, special devices and a camera called a laparoscope are passed through them. The surgeon can observe detailed abdominal images relayed through the laparoscope on the high-resolution monitor. This allows the surgeon to work more precisely with minimal incisions.
Let's know,
What are the benefits of laparoscopic surgery?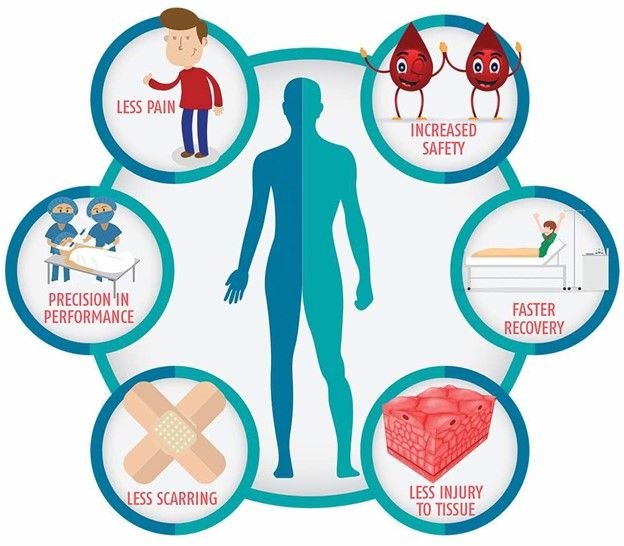 Dr. Samrat Jankar, a highly-proficient laparoscopic surgeon in Pune, always explains the advantages of laparoscopic surgery to his patients to make an informed decision. Laparoscopy allows the surgeon to perform less-invasive, precise, and safe procedures.
Here are some of the benefits of laparoscopic surgery:
Small incisions
Less blood loss
Less scarring
Less pain
Quicker recovery
Reduced risk of infection
Shorter hospital stays
Now, let's discuss,

Types of Laparoscopic Surgery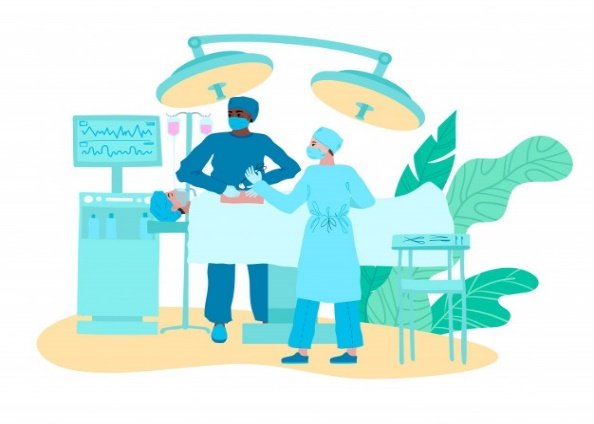 Dr. Samrat Jankar is an outstanding laparoscopic surgeon in Pune. His forte is advanced laparoscopic GI surgeries. ​Some of the laparoscopic surgeries provided by Dr. Samrat Jankar are:
Hemicolectomies, anterior resection & APR, rectopexy, diverticulitis surgery, and stoma creation & revision
2 . Upper GI surgery
Fundoplication, diaphragmatic hernia repair, TVGJ, duodenal perforation repair, and cancer surgery for stomach and esophagus.
3 . HPB surgery
Pancreatic-Biliary (HPB) surgery - Subtotal chole, cystogastrostomy, and hydatid cyst surgery.
Sleeve gastrectomy, Roux-en-Y gastric bypass, and Mini gastric bypass.
5 . Laparoscopic inguinal hernia repair
Being a hernia specialist in Pune, Dr. Samrat also specializes in TEP - Total extraperitoneal pre-peritoneal repair and TAPP – Transabdominal pre-peritoneal repair.
6 . Laparoscopic Ventral hernia repair
IPOM - Intraperitoneal On-lay mesh repair and e-TEP / TAR
Why Choose Us?
Dr. Samrat Jankar is a well-qualified and seasoned surgical gastroenterologist in Pune. He has more than eight years of experience and training in his profession.
He provides his patients with excellent treatment and considerate and sensitive care, assuring their speedy recovery.
Moreover, his dedication to studying the most sophisticated and cutting-edge surgical procedures and applying them to all treatments guarantees that each patient receives the most effective, safe, and suitable treatment.
Dr. Jankar values communication and takes the time to explain medical conditions and treatments to his patients to have a complete understanding of their health concerns.