To master this type of advanced surgical techniques, the surgeon must undergo extensive training and need years of experience. Dr. Samrat Jankar, a leading laparoscopic surgeon and gastroenterologist in Pune, has more than eight years of experience and is exceptionally proficient in this method. To date, he has successfully performed hundreds of laparoscopic surgeries with unparalleled precision and positive outcome. Being one of the best gastrointestinal and laparoscopic surgeon in Pune, Dr. Samrat Jankar is well-versed in traditional open surgery and laparoscopic surgical treatments. He is known to provide the best evidence-based treatment to all his patients. His core priority lies in the highest standard of ethical and reliable care with compassion and empathy.
What is laparoscopic surgery ?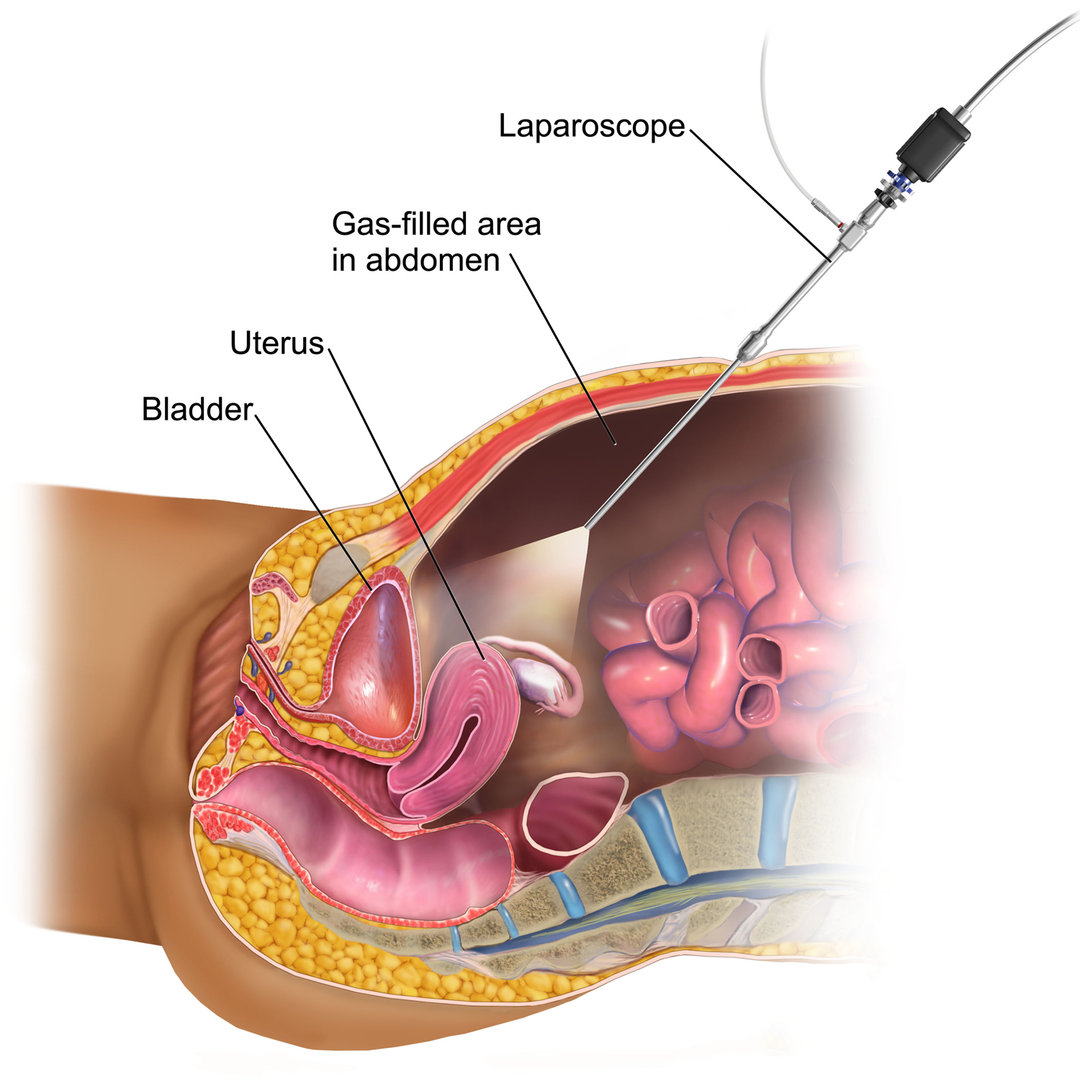 Laparoscopic or keyhole surgery is an advanced technique for performing surgery. Generally, in conventional open surgery, the surgeon makes a single large incision to operate, whereas, in laparoscopic surgery, several small incisions are made, which measure around 0.5 to 1 cm. At the beginning of the procedure, the abdomen cavity is inflated with carbon dioxide gas to provide working and viewing space. Then tubular instruments known as a trochar are inserted through the incisions. Through them, specialized instruments and a special camera called a laparoscope is passed during the surgery. The surgeon can see detailed images of the abdomen on the high-resolution monitor, which are transmitted through the laparoscope. This helps the surgeon to operate with precision through smaller incisions.
What are the benefits of laparoscopic surgery?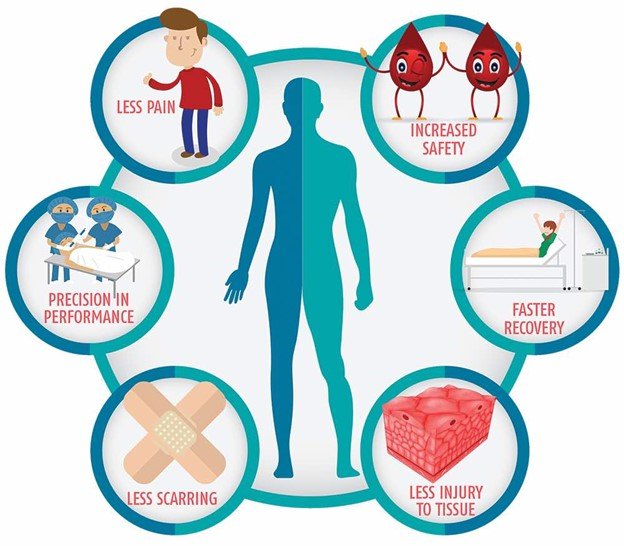 Dr. Samrat Jankar, a highly-proficient laparoscopic surgeon in Pune, always explains the advantages of laparoscopic surgery to his patients so that they can make an informed decision. Laparoscopy allows the surgeon to perform less-invasive, precise, and safe procedures.
Here are some of the benefits of laparoscopic surgery:
Small incisions
Less blood loss
Less scarring
Less pain
Quicker recovery
Reduced risk of infection
Shorter hospital stay
Types of laparoscopic surgery?
Dr. Samrat Jankar is an outstanding laparoscopic surgeon in Pune. His forte is advanced laparoscopic GI surgeries.
​Some of the laparoscopic surgeries provided by Dr. Samrat Jankar are:
Hemicolectomies, anterior resection & APR, rectopexy, diverticulitis surgery, and stoma creation & revision
2 . Upper GI surgery
Fundoplication, diaphragmatic hernia repair, TVGJ, duodenal perforation repair, and cancer surgery for stomach and esophagus.
3 . Hepato surgery
Pancreatic-Biliary (HPB) surgery - Subtotal chole, cystogastrostomy, and hydatid cyst surgery.
Sleeve gastrectomy, Roux-en-Y gastric bypass, and Mini gastric bypass.
5 . Laparoscopic inguinal hernia repair
Being a hernia specialist in Pune, Dr. Samrat also specializes in TEP - Total extraperitoneal pre-peritoneal repair, and TAPP – Transabdominal pre-peritoneal repair.
6 . Laparoscopic Ventral hernia repair
IPOM - Intraperitoneal On-lay mesh repair, and e-TEP / TAR