The most prevalent type of respiratory difficulty connected with obesity is obstructive sleep apnea (OSA). When there is too much fat around the neck and throat, it obstructs our breathing during sleep, causing it to become shallow.
When we are deeply asleep, we stop breathing altogether, which is known as apnea. Obesity is a crucial risk factor for OSA development, and losing weight improves obstructive sleep apnea in most people.
An expert gastroenterologist can best handle obstructive sleep apnea conditions. Dr. Samrat Jankar is a lead consultant and head of the Surgical Gastroenterology Department and Minimally Invasive Surgery at Symbiosis University Hospital and Research Centre, Lavale Pune.
Dr. Jankar specializes in investigating and treating all gastrointestinal problems. He is an expert in advanced Gastric Bypass Surgery, laparoscopic surgery, GI cancer surgery, colorectal surgery, bariatric surgery, and abdominal wall reconstruction surgery.
Let's talk about,
Obesity and Obstructive Sleep Apnea (OAS)
Obesity is a chronic disorder that affects your entire body, not just your weight. Our experts provide care and the support you need to control and reduce obesity and the health issues that come with it.
Obstructive sleep apnea (OSA) is a common sleep problem, especially among obese people. Metabolic issues and cardiovascular morbidity are linked to it. The most notable individual risk factor for OSA is obesity.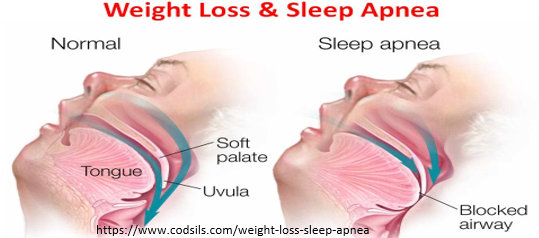 Take a look at
Most Common Symptoms of OSA
Snoring
Morning headaches
Waking up sweating
Daytime drowsiness
Frequent visits to the toilet at night
Having trouble sleeping (insomnia)
Waking up gasping for breath
If you observe any of the above symptoms, please do not hesitate to contact the best gastroenterologist in Pune.
Now, let's understand
Gastric Bypass Surgery
Open surgery: Your surgeon will make a large incision to open your belly—the bypass works on your stomach, small intestine, and other organs.
Laparoscopy Surgery: In this surgery, experts use a tiny camera called a laparoscope. The surgeon inserts a camera in your abdomen. The scope allows the surgeon to see inside your stomach. The surgery is called laparoscopy.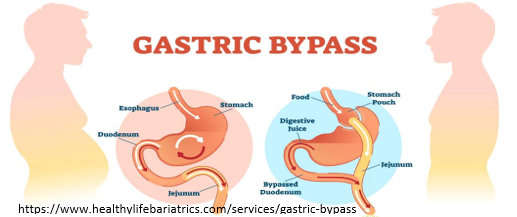 Advantages of Gastric Bypass Surgery
Gastric bypass surgery's advantages include:
Short term weight loss
Excellent resolution of obesity-related health problems
Relief in joint pain
Improves fertility
Relives depression
Reduce cardiovascular attacks
Diminution in diabetes
An expert gastrointestinal surgeon will always give you the best solution for obesity and sleep apnea. Contact Dr. Samrat Jankar for your obesity and sleep apnea-related problems.
Conclusion
Gastric bypass surgery is effective in treating obesity and obstructive sleep apnea. The findings, however, show that a postoperative cardiorespiratory recording is required to identify patients with persisting moderate to severe OSA following surgery.